[Photos] Jurgen Klopp Poses With Liverpool Shirt At Anfield – Best Pictures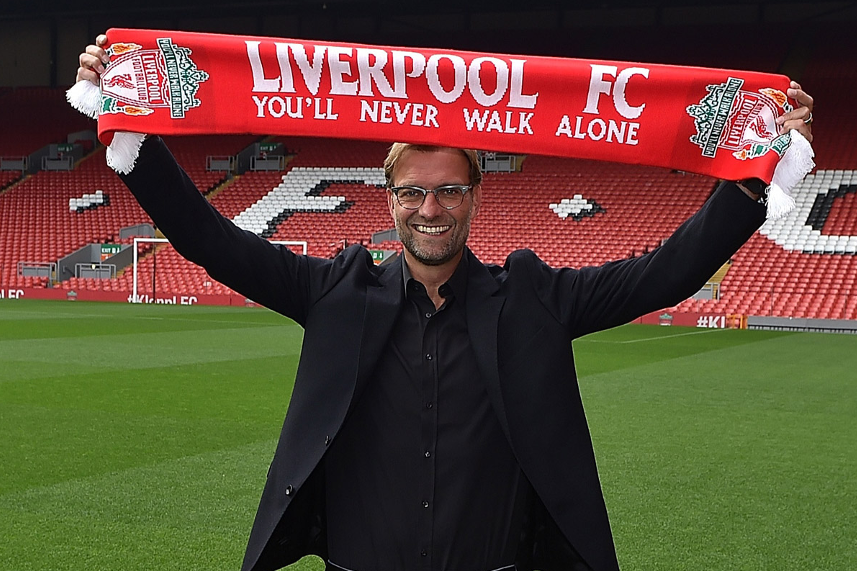 Jurgen Klopp has been enjoying his first day as Liverpool's new manager and it's included him posing for photos inside Anfield this afternoon.
The German coach put pen-to-paper on a three-year deal last night after agreeing to replace Brendan Rodgers as the Liverpool manager after the Northern Irishman was sacked last weekend.
Klopp was unveiled at a press conference on Friday morning and he was in great form in front of a packed room as he came across as a passionate, knowledgeable, humble and most importantly, likable, man.
After the conference was over, Klopp headed out on to the famous Anfield turf to pose for photos which saw him stand with the Liverpool shirt, touch the Anfield sign in the tunnel and take in the home dressing room.
However, now that's all out of the way, I'm sure the former Borussia Dortmund boss is ready to get down to business and start preparing for his first game in charge which will see the Reds head to White Hart Lane to take on Tottenham next weekend.
Here are some more photos of Klopp courtesy of Liverpoolfc.com: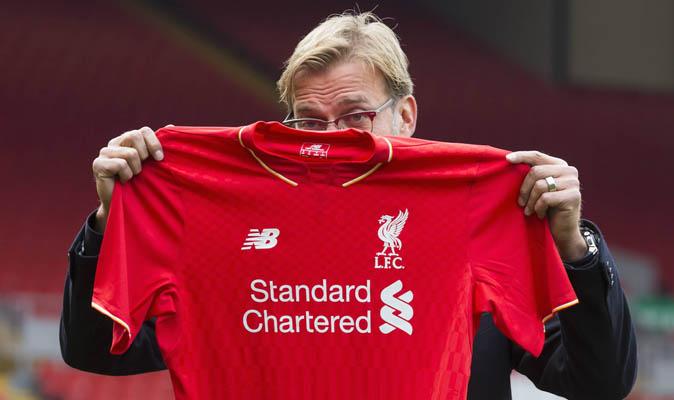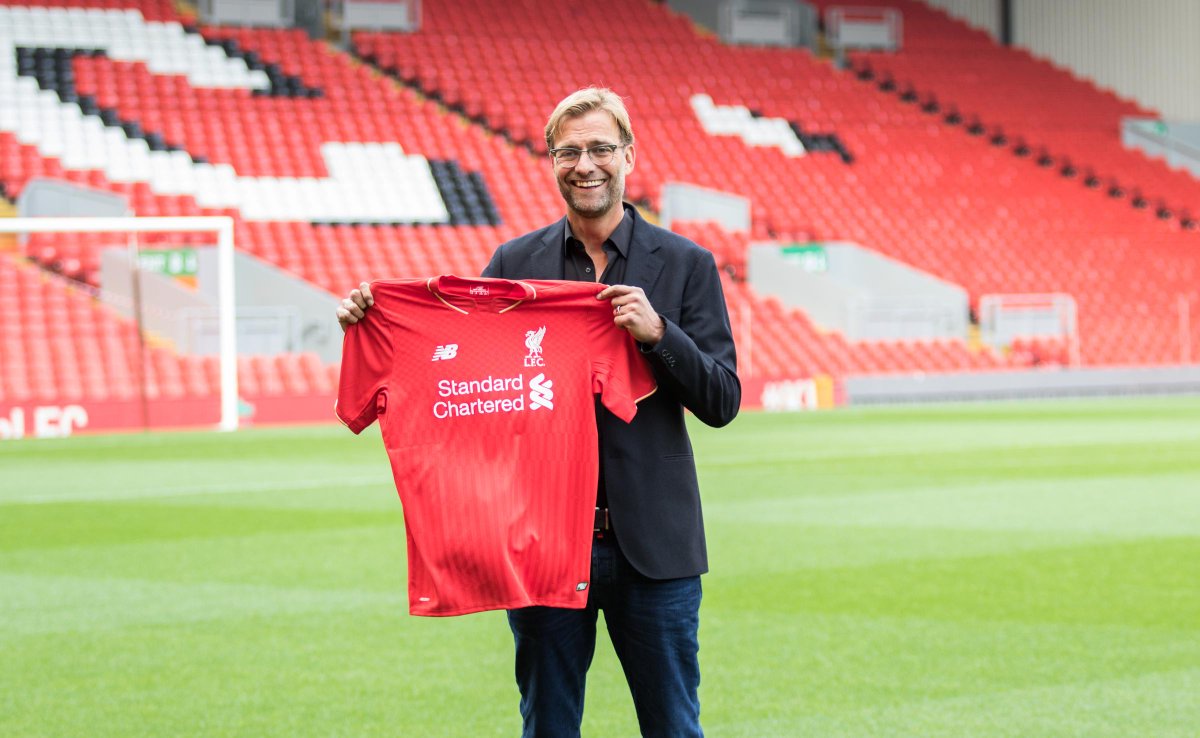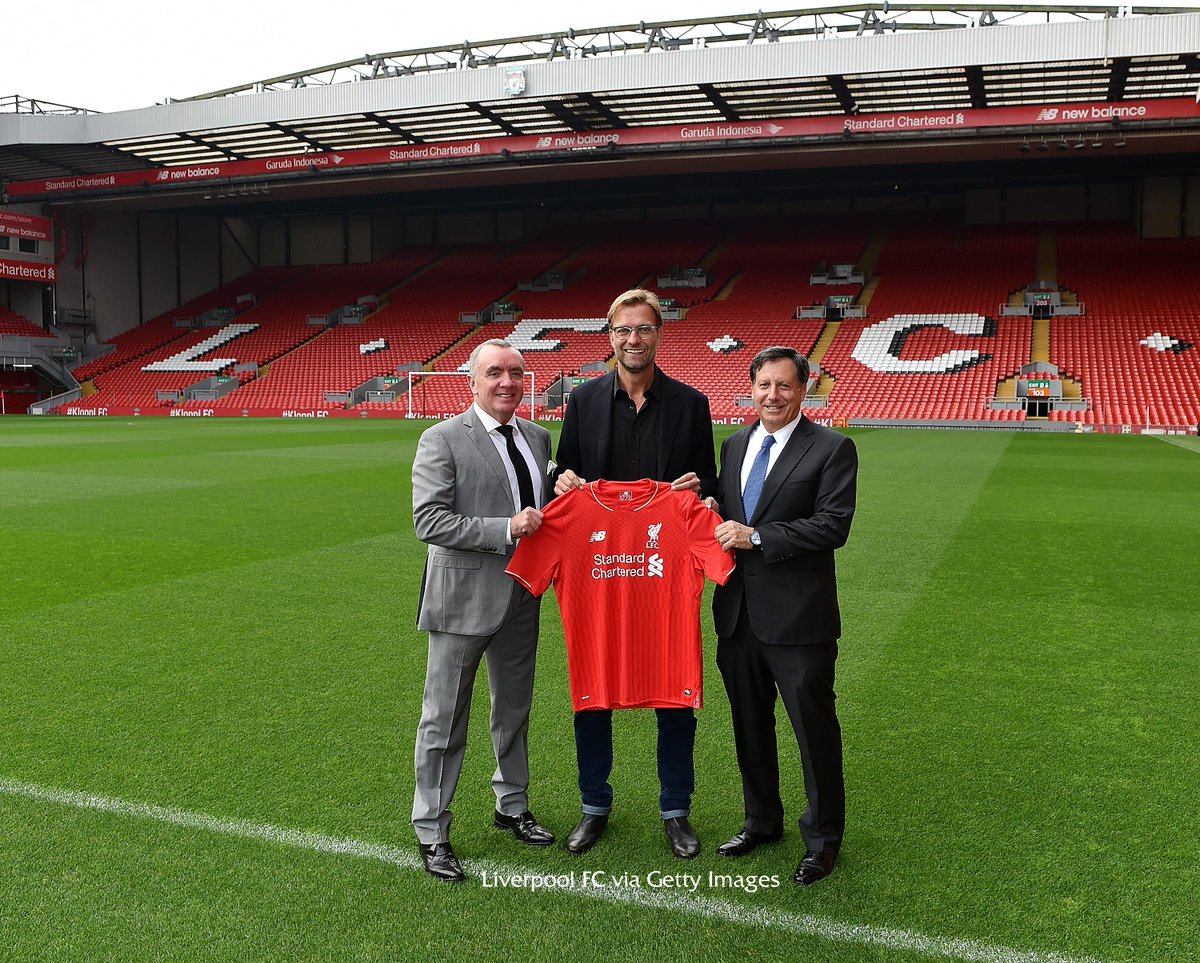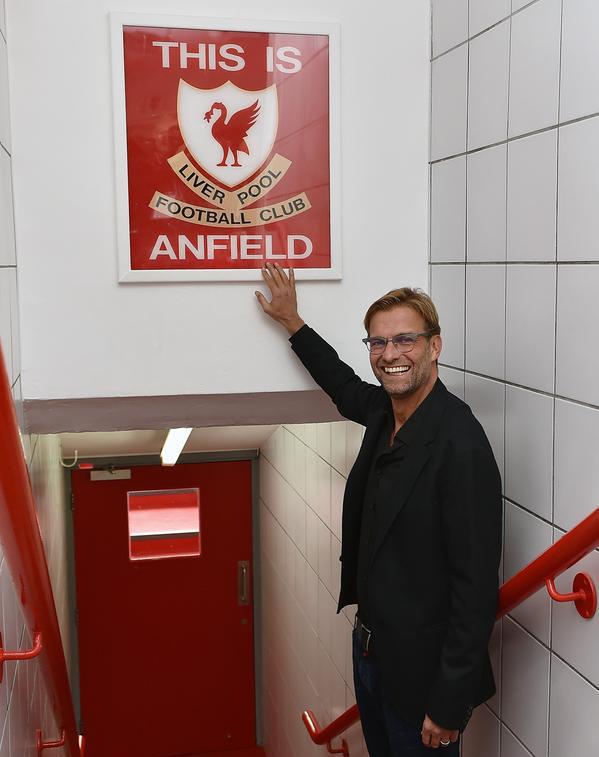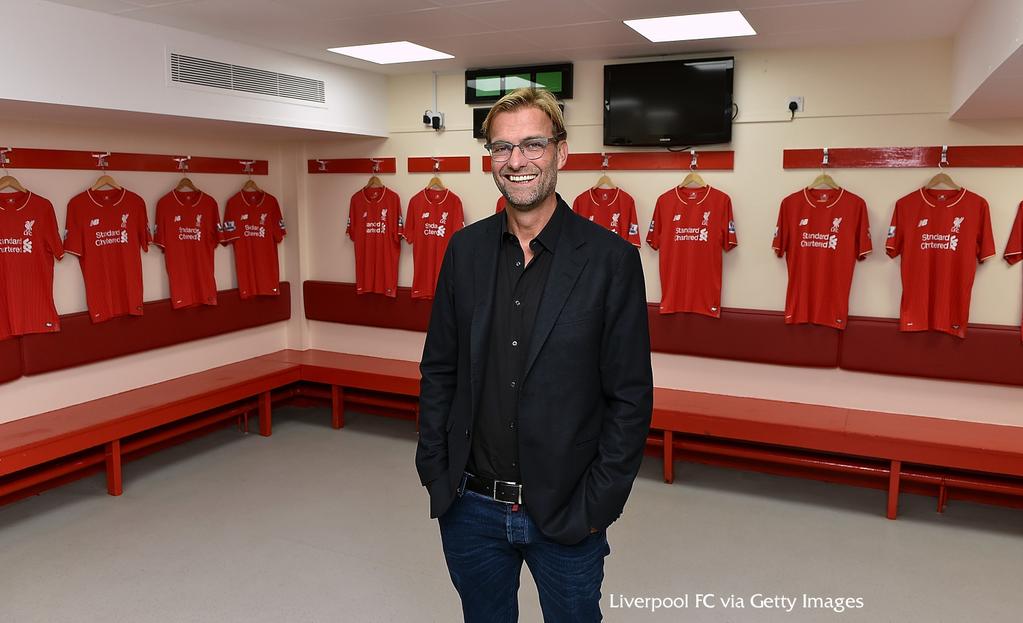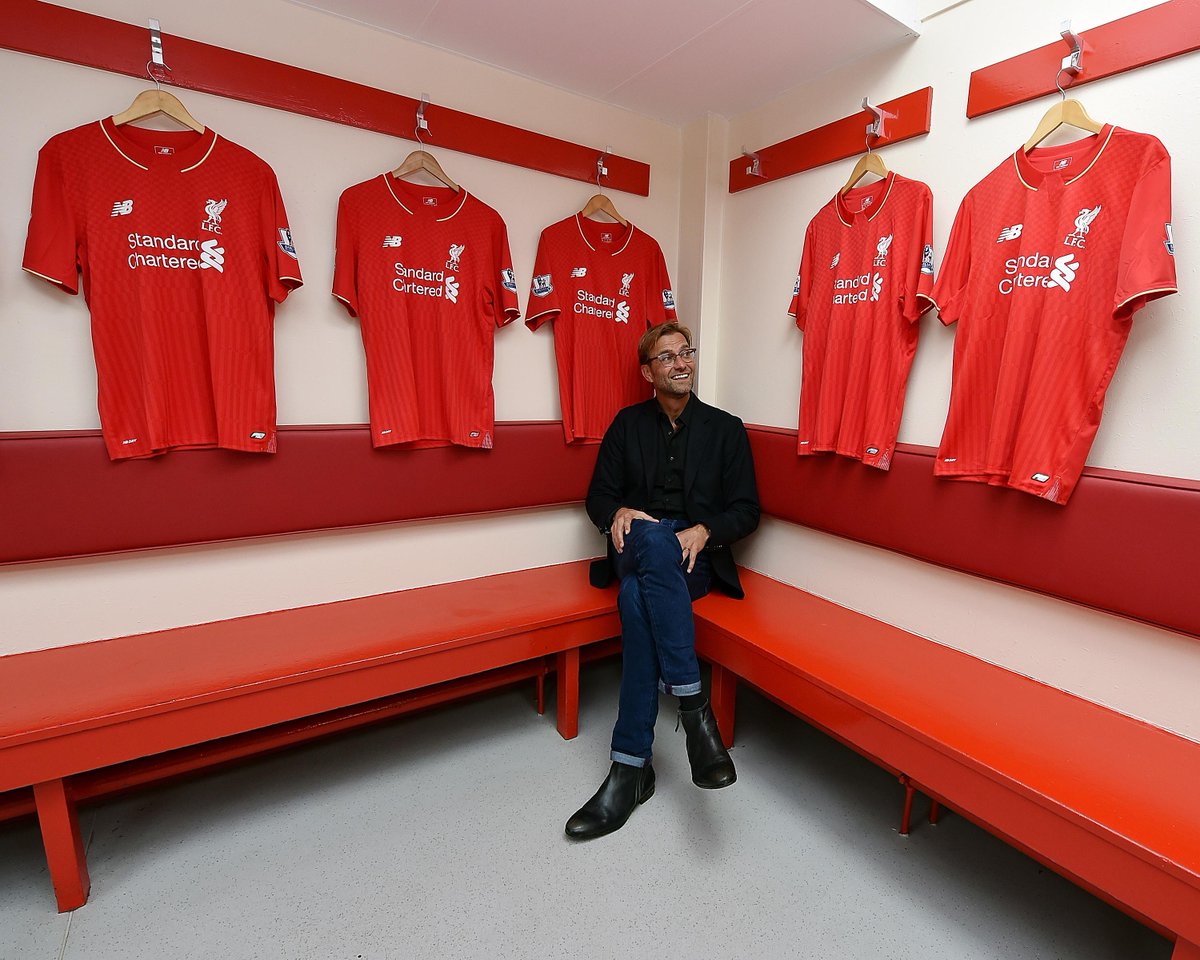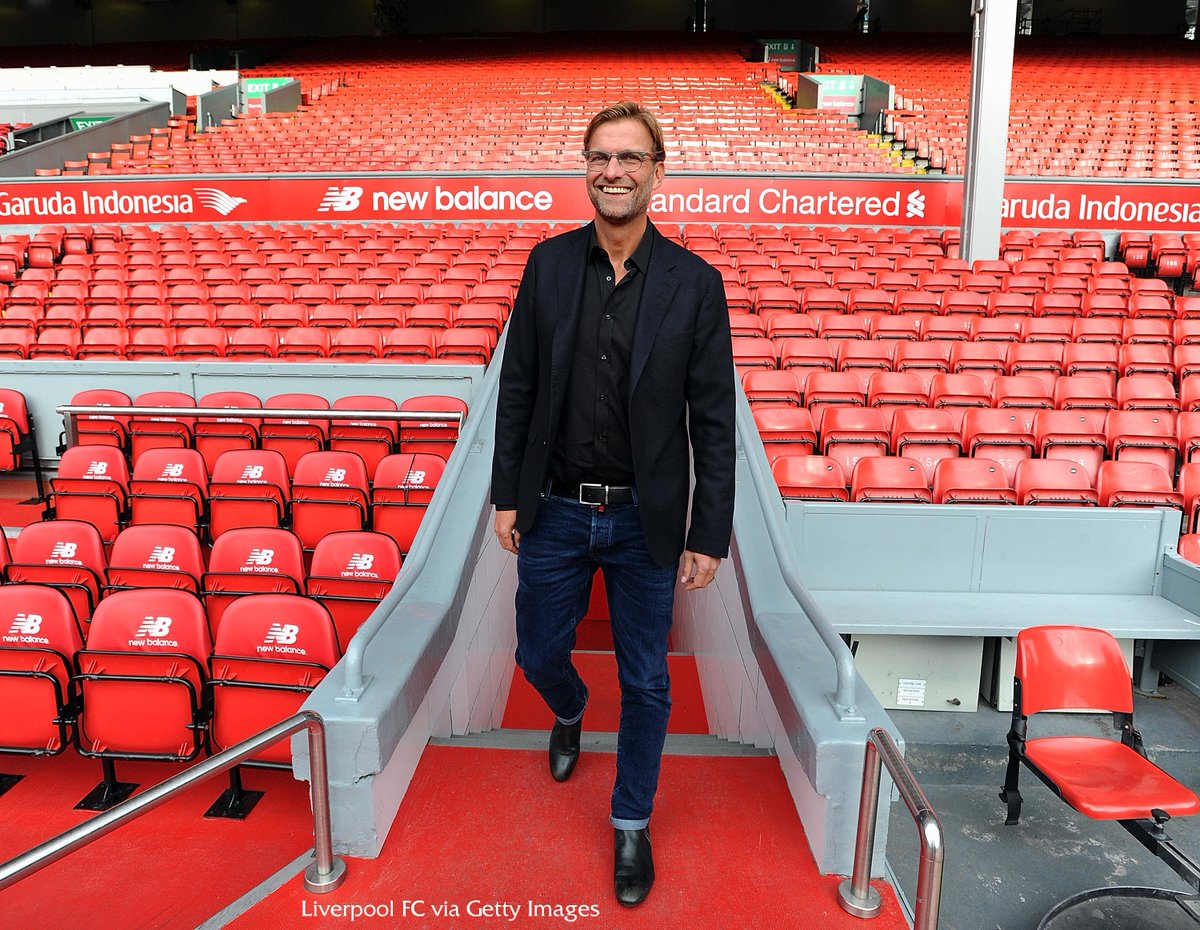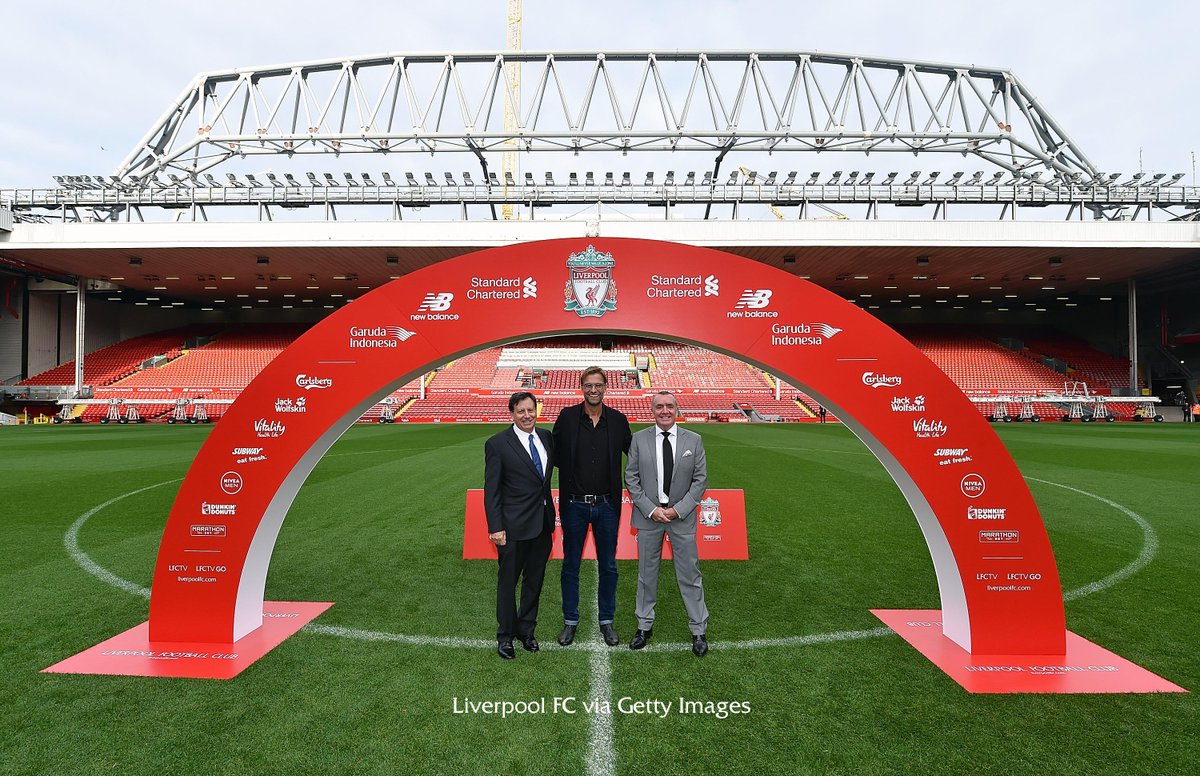 Best of the web