Charlie Nicholas Makes His Prediction Ahead Of Arsenal's Trip To Barcelona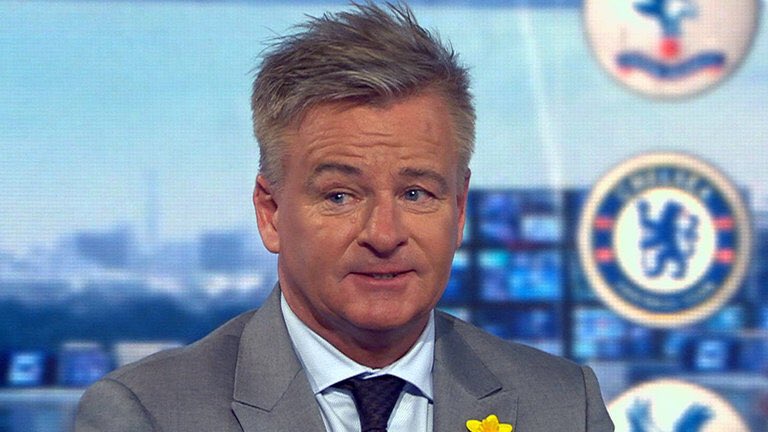 Charlie Nicholas has offered his prediction ahead of Arsenal's trip to Barcelona on Wednesday and is tipping his former side to be in for a tough night.
We have left ourselves a mountain to climb to quality for the next phase after slipping to a 2-0 defeat in the first leg of our Champions League last-16 tie three weeks ago.
A double from Lionel Messi has put Barca firmly in control and our form has gone sharply downhill since we last met the Catalans, with three defeats and just one win since that game at the Emirates.
With the squad's confidence low and the team out-of-form, it's fair to say a few fans are concerned we could be on the end of a hiding tomorrow, and former Gunners' striker Nicholas shares that fear.
The 54-year-old, who spent four years at Arsenal between 1983-1987, feels that our best hope is to pack the midfield and try to expose Barca's defence with pace up front, but predicts that in the end we'll still slump to a 3-0 defeat.
Writing in his column for Sky Sports, Nicholas said:
Arsene Wenger is stuck between a rock and a hard place in terms of what strategy he goes for in the second leg. This has happened before when Arsenal have had virtually impossible second legs and you'd still think they'd be able to have a go and get something, but this isn't the Arsenal team of previous seasons. It is more like one of the bottom teams in the Premier League taking on one of the top sides.

I would play Danny Welbeck up front and Theo Walcott on the right in the very slim hope that they could expose the lack of pace that Barca have at the back, then leave Alexis Sanchez out, as he's been a non-event since his return from injury – except for the goal against Tottenham – and then have Mesut Ozil on the left and flood the midfield.

If Luis Enrique plays Neymar, Lionel Messi and Luis Suarez then I can see all of them scoring and I'd chop your hand off for a 2-0 defeat. I fear the worst because this team is exposed and desperate. I'd love nothing more than being proved wrong but I just can't see anything other than a heavy defeat.

Charlie predicts: 3-0 and Neymar, Saurez and Messi all to score (40/1 with Sky Bet)
I'm not sure I agree that leaving Alexis out is the way to go, but I do share Charlie's concerns that this team could be on the end of a heavy defeat tomorrow night.
We look void of ideas going forward and vulnerable at the back, and the Nou Camp is the last place you want to go when the team is out-of-form and lacking confidence. An early goal could spell trouble so let's hope we can hold out for as long as possible and come away with something resembling a positive result.
Best of the web