How football players can affect financial markets
Here's a three examples of players whose performances at Euro 2016 may well have garnered such interest and may lead to financial changes: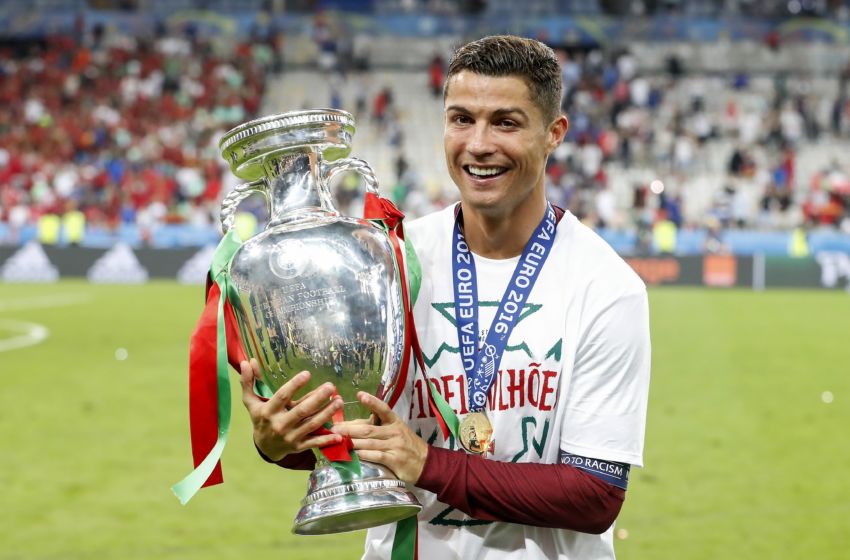 UEFA EURO 2016 came to a close on July 10th and saw Portugal defy the odds to defeat host-nation France in extra-time. While it's fair to say that the tournament wasn't considered a classic by some, there were still several highlights – particularly the performances of certain players.
Star Players and Underdogs
Along with the household names, the lesser-known players who make a big impact in major tournaments like this can indirectly affect share prices and the financial markets of their home nation, and indeed the nation of their club team. There are numerous reasons for this including:
–          An increased interest in a certain country that play well and have outstanding individuals
–          A greater interest in tourism in that country following the success of a team
–          More opportunities for tourism and player advertising
–          Media hype surrounding transfer rumours after the tournament
As a back up to these points, this post from IG during the EUROs shows how several of these were affecting the stock markets in June and early July. So what's to say this interest won't continue with the competition's success stories? Here's a couple of examples of such players whose performances may well have garnered such interest and may lead to financial changes:
Cristiano Ronaldo
Ronaldo may be remembered for that moth landing on his face during the final, but despite a relatively lukewarm campaign he is still one of the best players in the world – and now has an international championship winner's medal to add to his collection. Real Madrid's prized asset can still count on shirt sales and transfer speculation.
Antione Greizmann
Despite losing in the final, Frenchman Antoine Greizmann earned himself the golden boot and was named the 'Player of the Tournament'. This accolade won't go unnoticed and there's every chance the already celebrated Atletico Madrid forward will be an even bigger draw for football fans.
Birkir Bjarnason
A hero of plucky Iceland's campaign, his attacking play not only helped Iceland to a quarter-final against France it helped put Iceland on the map and his name on the international football scene.
There's notable mentions to many of the Wales squad as well, whose efforts will have also improved the value of the team and perhaps their nation overall. With the new season a few weeks away it will be interesting to see just how big a financial effect these and the other memorable players from EURO 2016 will have in the coming months.
Other News
Fabrizio Romano has reported that Manchester United are yet to reach an agreement with...

90min has reported that Chelsea are now preparing an improved offer for Leicester City...