[Photo] New Image Claiming To Be Man Utd's 2015/16 Away Shirt 'Leaked' Online
Here we have a supposed leaked image of Manchester United's away shirt for the 2015/16 season. See the shirt and share your thoughts here.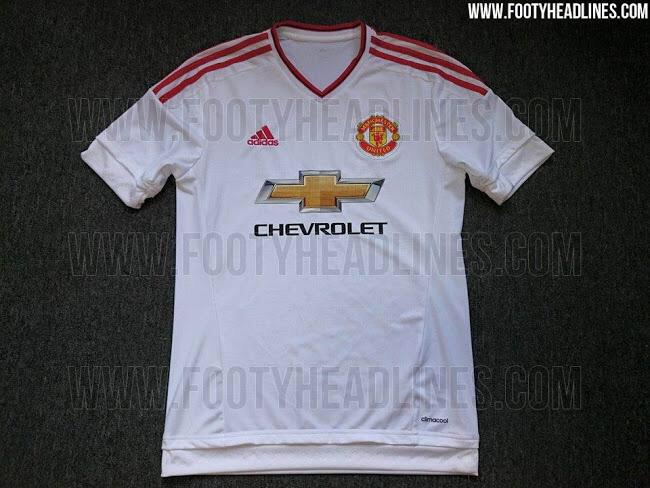 It's that time of year when we start to see supposed images of next seasons football kits 'leaked' online and today it's the turn of Manchester United.
The image above claims to be of the United 2015/16 away kit and it's been doing the rounds on Twitter and Facebook over the past 24 hours.
It's impossible to know how accurate this latest image is but if this turns out to be United's away shirt next season then I think we might have a few disappointed Red Devils fans.
The shirt is very basic and although it's got a retro feel about it, I'd expect a lot better from Adidas if this is the best they can come up with.
Thankfully this is just the latest in a number of supposed mock-ups that have been 'leaked' online recently.
Back in January we saw a black shirt leaked that was actually very nice, while another white kit with black detailing has also been going around lately.  Either of these kits below would be a huge upgrade on the latest shirt in my opinion.
Have a look at the previous images below and let us know which of the three you think is the nicest: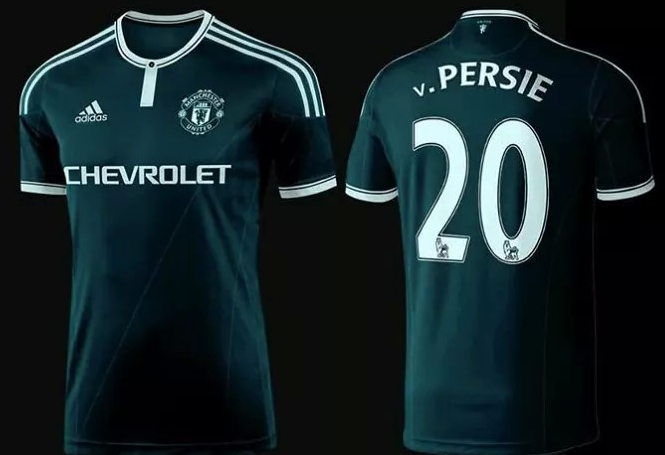 Other News
The first North London Derby of the season is upon us as Arsenal take...

Arsenal take on Tottenham at the Emirates Stadium on Sunday afternoon. Here is a...