[Photos] Man Utd Officially Unveil New Adidas 2015/16 Home Kit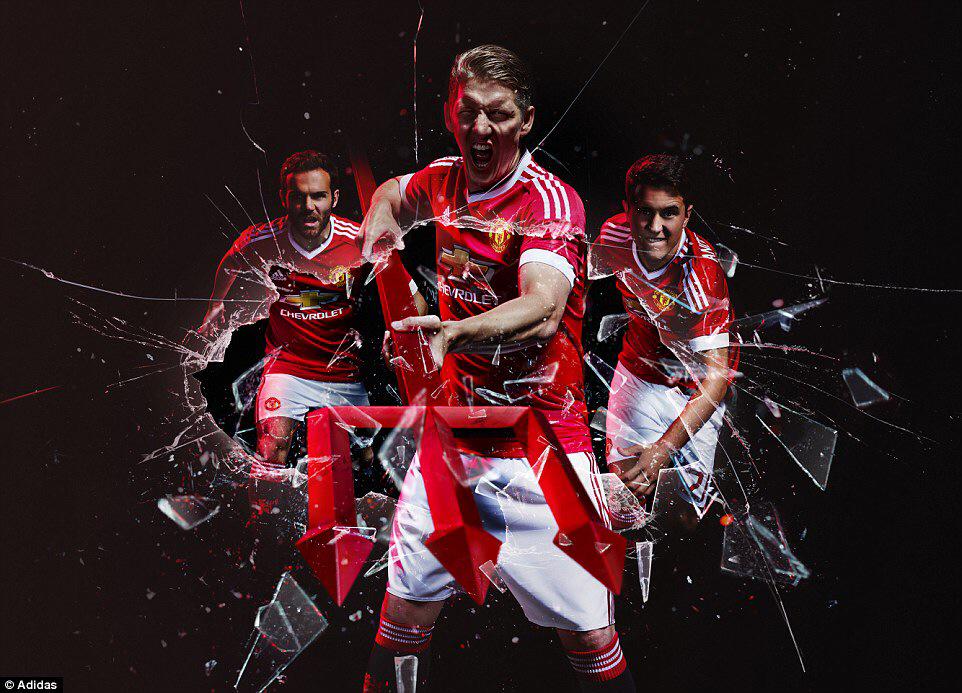 Manchester United finally unveiled their new Adidas home kit for the upcoming 2015/16 season last night.
It was probably the worst kept secret in football as most fans would have seen 'leaked' images of the kit doing the rounds online for months, while the actual kit was even being sold around the world before it's official release date.
However, United finally unveiled the kit at an event last night which was attended by Phil Jones and Daley Blind and they've gone back to the future with a shirt reminiscent of those worn in the 1980's by the likes of Bryan Robson and Ray Wilkins.
The kit is the first by Adidas since the German manufacturer signed a 10-year deal to take over from Nike this summer in what was the biggest deal of it's kind in the history of football.
The shirt is red, obviously, but has a retro v-neck collar with the classic three stripes down the sleeves and white detailing around the arms, while the shorts are plain white with three red Adidas stripes down the side.
As ever, the kit has been met with a mixed response by some fans but I'd say the vast majority seem to really like it.
Check out more photos here: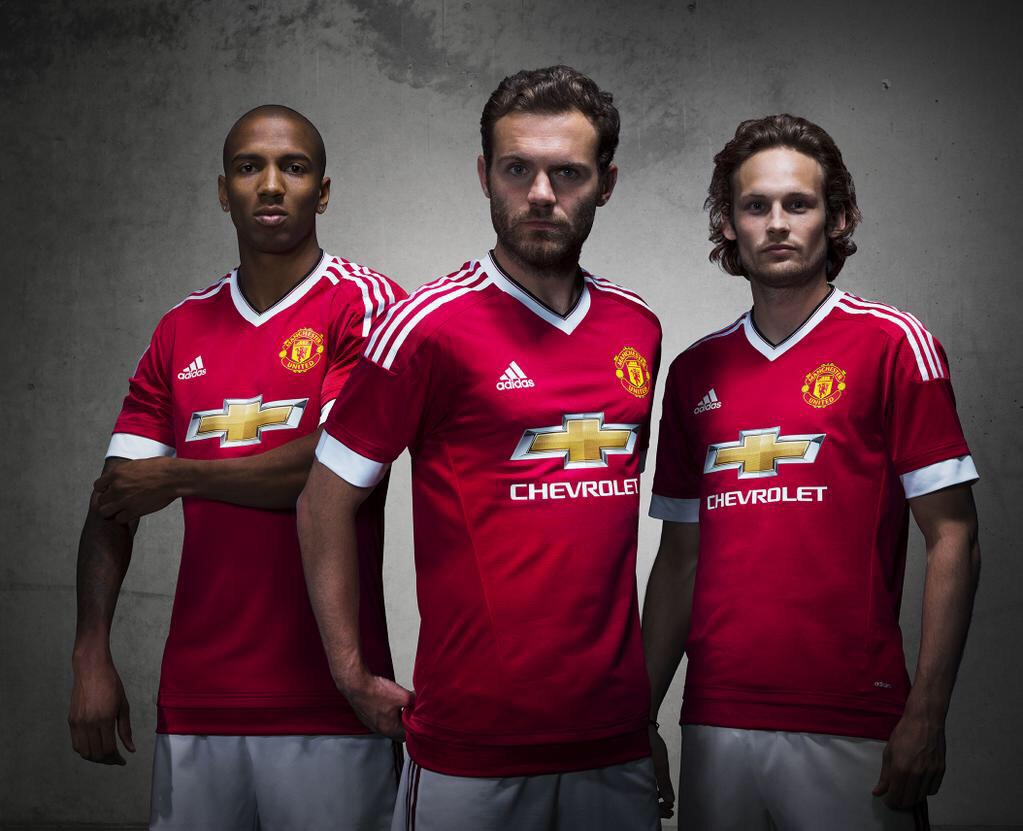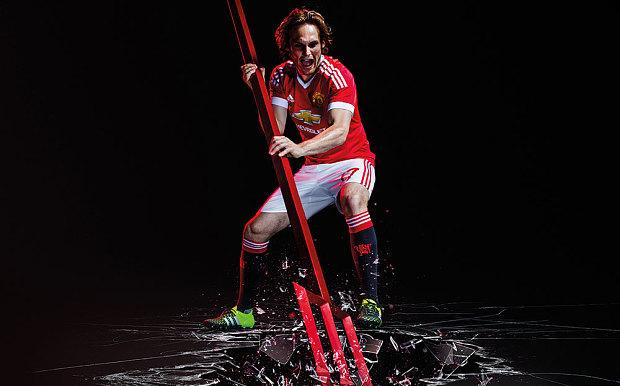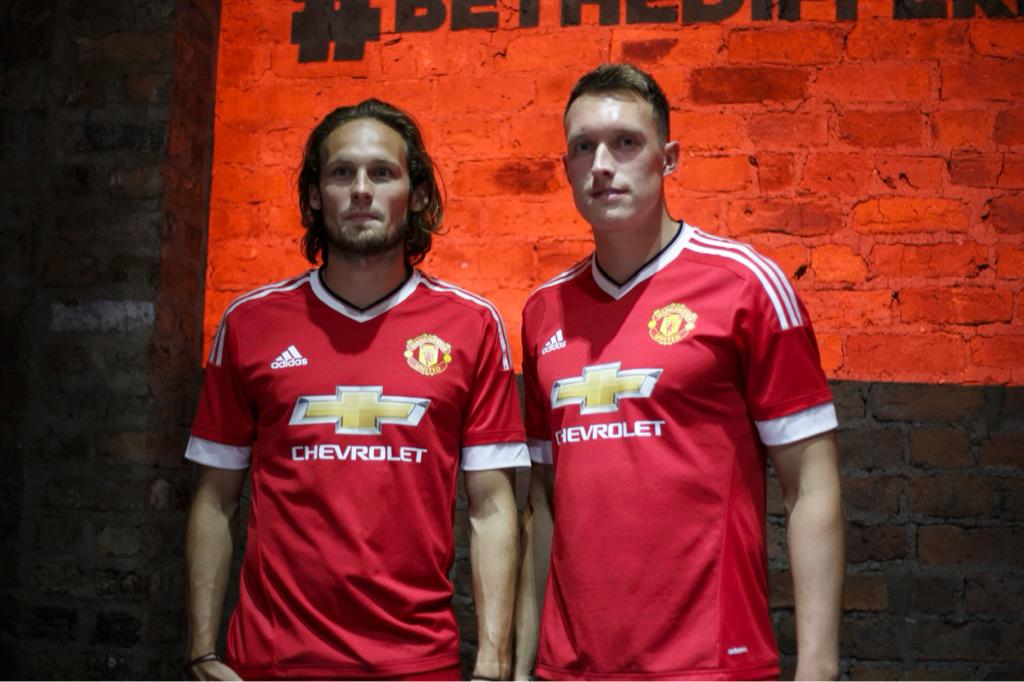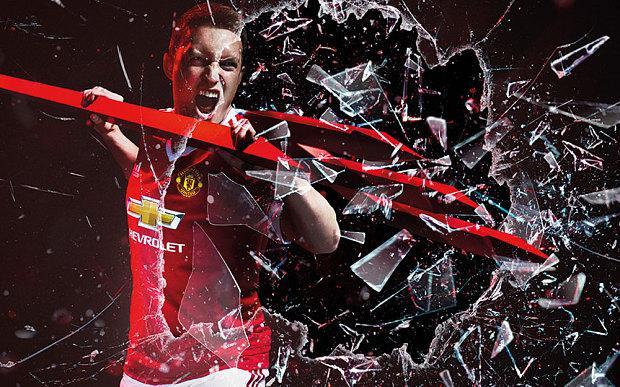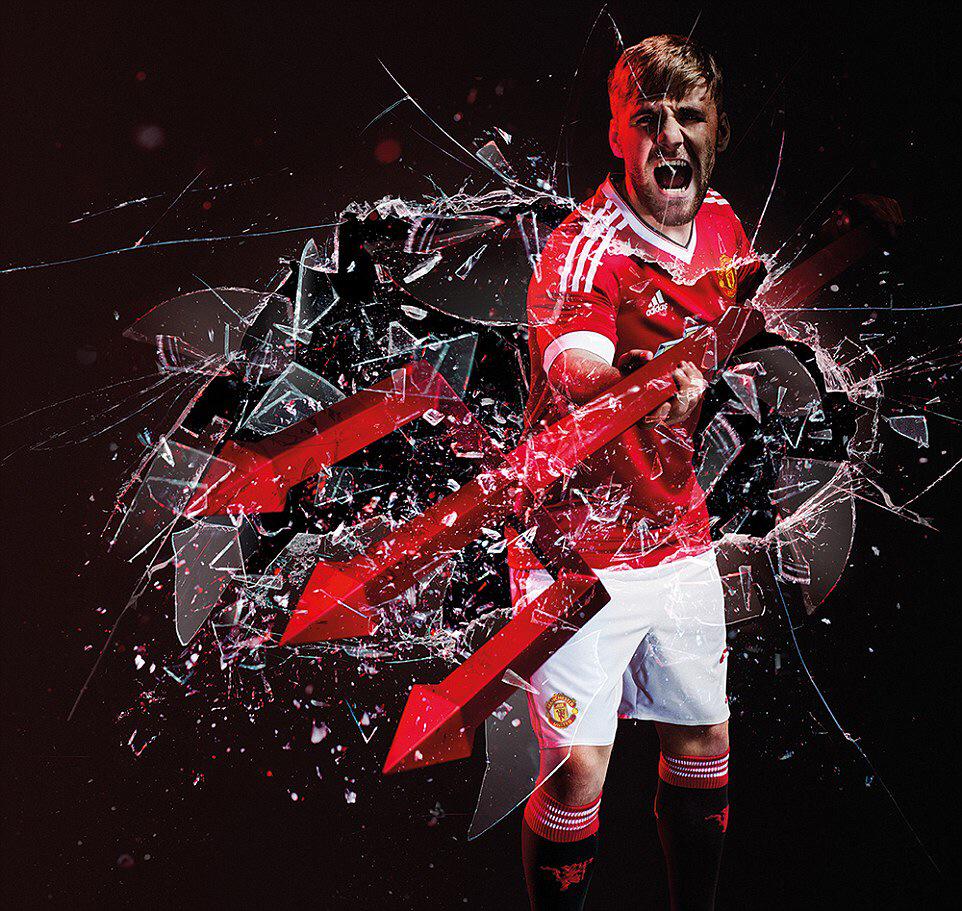 Best of the web