Is Sports Betting Legal without a Licence?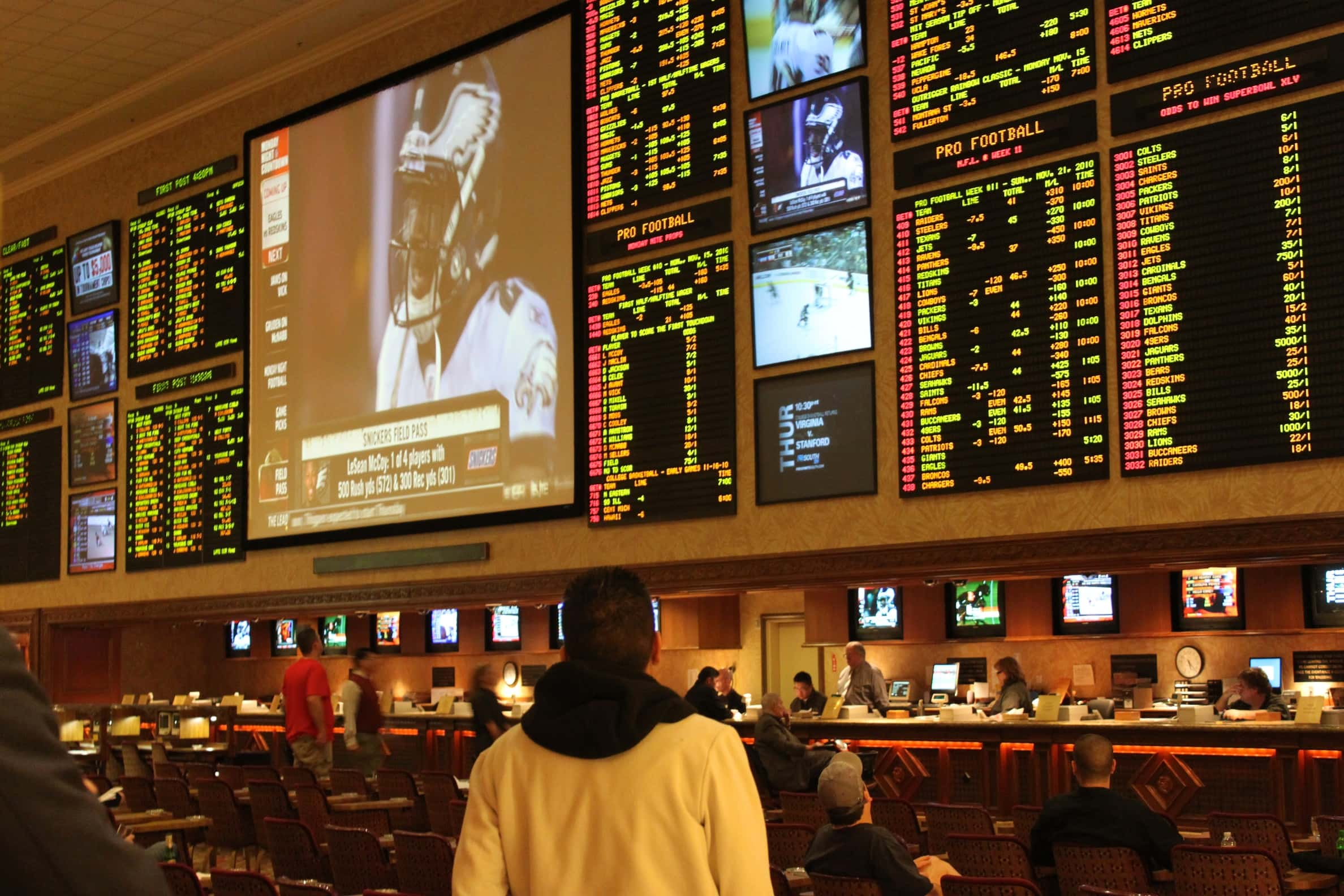 The gambling laws for the UK are complex, to say the least. With recent updates, they become even more strict and difficult to unravel. You may be wondering if betting is legal at certain establishments or what the legality is of a gambling event you want to hold.
Let's take a brief look at sports betting regulations for the UK and how they relate to operating without a licence. Keep in mind that we don't have space to cover every possibility and every scenario, so if you have any questions, you should consult the betting laws in depth before you put yourself at risk.
Usually a Not-for-Profit Event
In most cases, holding a sports betting event without holding a licence for gambling means that you will have to give the proceeds away to a charitable cause. If you aren't sure what qualifies as a charitable organization or cause, then you should consult the laws for clarification.  Covering the expense of the event is usually fine, as is awarding prizes to players, but the remaining proceeds from your sports betting event will be given away to the charity of your choice.
If you want to make money off of your event, then you will have to obtain a licence and operate out of a building established for that purpose. Bars, casinos and betting houses all typically operate with a licence that allows them to make a profit off of gambling events.
The Online Question
What about if you want to take your sports betting event online? Different rules will apply, and you need to be aware of international laws if you are going to be offering access to the event in more than just your local area. To protect yourself, you'll want to only offer the event to those within the UK, as gambling laws differ wildly from one country to the next.
While online casino slots and sports betting may be allowed in the UK, in other countries, it is strictly prohibited. You can open yourself up to litigation and criminal action if you allow international participation with online betting, so you'll want to be very careful with that.
One way to protect your online event from unwanted participants is to make it invite only. Locking down the event helps to make it easy to vet the participants and ensure that they are all allowed to take part. Simply posting a legal disclaimer to excuse yourself from legal action may not be enough to protect you.
Proceeds to the Winner
We mentioned charity events as allowable for non-licenced hosts, but there is another kind of betting that's permissible for people who are not licenced.
As long as the proceeds from the event do not go to the establishment- be that your house, bar, or restaurant- then you can run the event without a licence. The proceeds can all be divided up among several winners or given to a single winner as you see fit. As long as you are not making a profit, your sport betting or other gambling event is allowed.
There are laws regarding what kinds of venues can be used for betting, and you will want to consult the regulations about those to see if yours falls within the legally allowed list of venues. If there is any question about the legality of hosting a betting event on your property, you should speak to a lawyer about it. You'll protect yourself and your business or private property if you take that additional legal precaution.
There is plenty of opportunity for a business or private property owner to host gaming and betting events, but you have to be careful about not overstepping the legal limits that have been placed on you. If you are looking for a way to make money for your establishment with your event, then consider the benefit of filling your place with patrons who may buy drinks, food or services, even if they are not providing profits directly through the gambling. Keep in mind that any legal question you have that are not fully explained by the posted laws should be taken to a legal professional who can help clear up any issue for you.
Other News
Manchester United are willing to meet the asking price to sign Villarreal defender Pau...

Arsenal have opened talks to sign Youri Tielemans with the £25m-rated midfielder set to...