Arsenal Could Help England Win The World Cup
With Arsenal now boasting six players in the England squad, Gunner333 looks at how Arsenal could be the foundation for another World Cup win for the Three Lions
With Arsenal now boasting up to six players in the most recent England squad, Gunner333 looks at how Arsenal could be the foundation for another World Cup win for the Three Lions.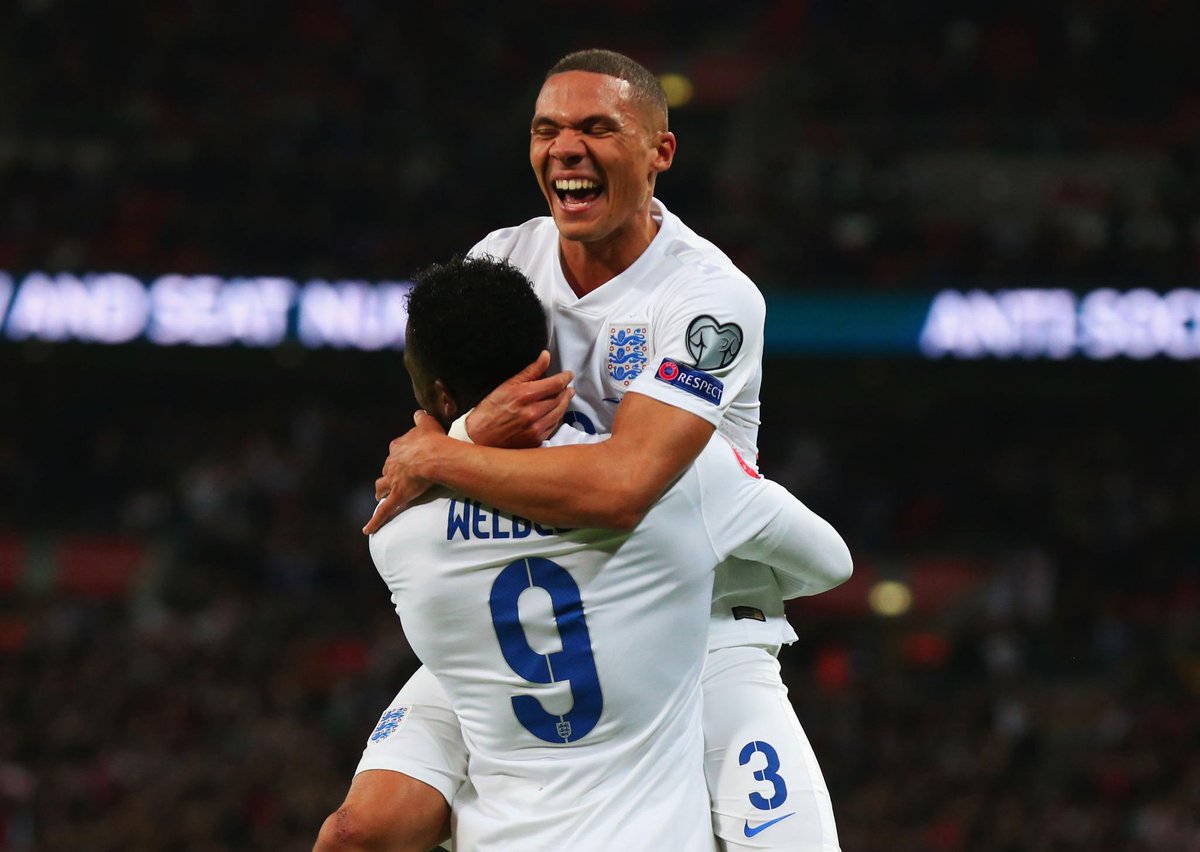 Well regarded in recent years as a side happy to 'pollute' the Premier League with foreign talents as oppose to developing young English players, Arsenal are a club in transition, now bolstering a number of English players within their ranks.
The Arsenal youth set-up is exceptional but has floundered in its attempts to contribute to the National set-up in recent years, choosing instead to develop young foreign talents, or indeed selling off these English young-Guns for nominal fees.
The picture at Arsenal now reads very differently however and within the current England's team set-up are a number of Gunners; 6 of whom were included in the squad to play Slovenia last Saturday and Scotland last night.
Danny Welbeck has improved substantially since making the switch to the Emirates, scoring another two in the weekend win over Slovenia and was widely credited for his hard-working display against the Scots.
Meanwhile the two other starters in Saturday's qualifier, Jack Wilshere and Kieran Gibbs, are looking changed players in the white jersey. Gibbs seems to be finally getting the recognition at international level that his club form has deserved for some time, while Jack's slow starting England career seems to be gaining momentum following Steven Gerrard's departure from international football with the 23-year-old picking up his third MOTM award in a row last night.
Alex Oxlade-Chamberlain and Calum Chambers are also making great strides for the national team and with Theo Walcott now returning to full fitness and sure to be back in the England set-up, the Gunners now provide a strong foundation for a very competitive England side.
Arsenal will continue to buy top class foreign talent on occasion, but Arsene Wenger has made a conscious decision to build an English core at the Emirates and it could reap the benefits at international level. The Three Lions are looking a far more invigorated side and who knows, maybe Arsenal will 'do a West Ham' and help England lift the World Cup?
Thanks For Reading!
Other News
Two players will face late fitness tests ahead of Manchester United's Premier League clash...

Gunners boss Mikel Arteta has provided an update on Pierre-Emerick Aubameyang after the Arsenal...