Tom Heaton Wins Premier League Super Saver Award
Tom Heaton has won the Scottish Friendly Super Saver Award for being the keeper who offered the best value to his club during the 2014/15 Premier League season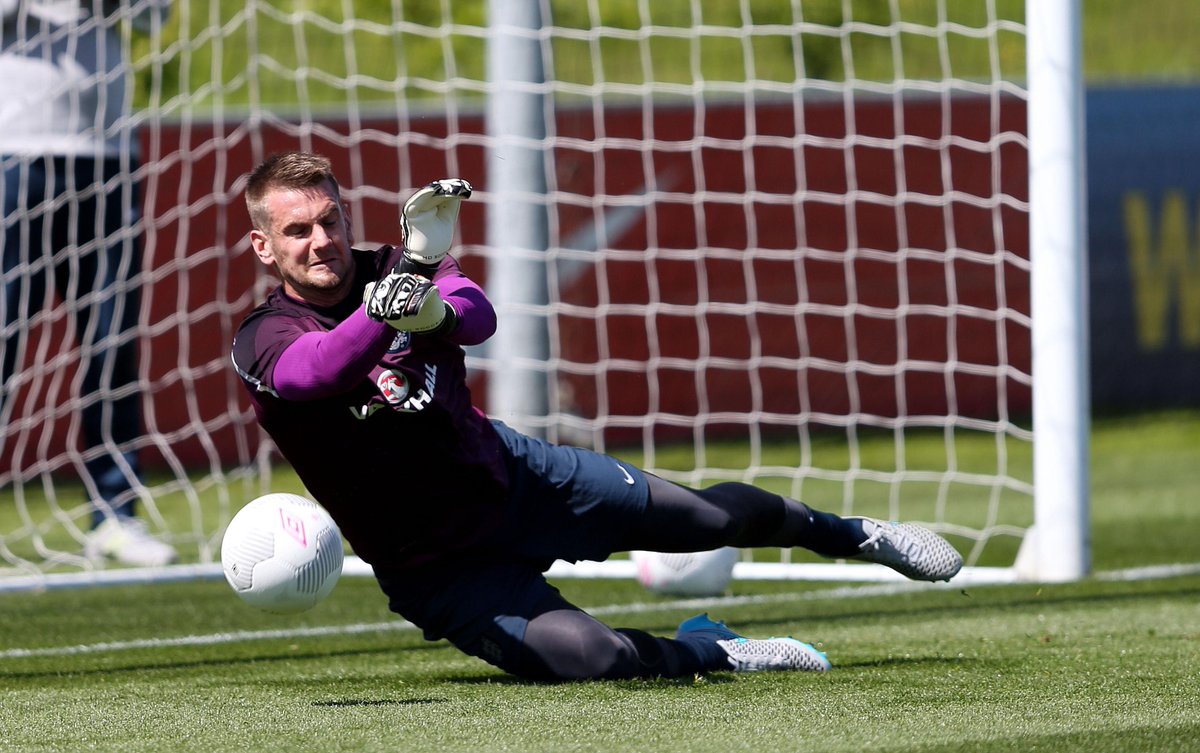 Burnley goalkeeper Tom Heaton has won the annual 'Scottish Friendly Super Saver Award' for being the keeper who offered the best financial value for his club during the 2014/15 Premier League season.
Despite all the millions that is being pumped in to Premier League football from the television companies, managers are still keen to find some value and it appears the most cost-effective goalkeeper around is none-other-than Tom Heaton.
The Scottish Friendly Super Saver algorithm takes a goalkeeper's salary and the number of saves they made during the season to work out a 'cost per save' ratio and the Burnley stopper came out on top after making a save on average every 26 minutes at a cost of just £6,000 per save.
The average Premier League keeper made a save every 32 minutes at a cost of £87,407, so you can see just how cost-effective Heaton was to Burnley last season. West Ham's Adrian came in a close second after costing £8,000 per save while Costel Pantilimon came in third having costed Sunderland £10,446 per save during his debut year at the Stadium of Light.
Arsenal fans have been celebrating the signing of Petr Cech this summer but perhaps he isn't the 'bargain' they claim him to be as the Czech international actually cost Chelsea on average £325,000 per save last season, making him one of the least cost-effective goalkeepers in the entire league.
Liverpool's Brad Jones also cost his club £325,000 per save with Manchester City's Willy Caballero sitting bottom of the table having cost the Citizens a whopping £390,000 per save following his move to the Etihad last summer.
Scottish Friendly's research also showed that Premier League goalkeeper's were among the least value for money in the Champions League with Cech again towards the bottom of the list with an average cost per save of £577,778 in Europe.
Arsenal's Wojciech Szczesny was also among the worst culprits after costing the Gunners £242,667 for every save he made in the Champions League, while Liverpool's Simon Mignolet was the most cost-effective of all English-based keepers having costed the Merseysider's £97,500 per save.
A full rundown of all Premier League goalkeepers can be found and you can watch ex-commentator 'Bob Friendly' announce Heaton as the winner in the video below:
Scottish Friendly is a leading UK mutual life and investments organisation. It provides investors and their families with a wide range of investment solutions. We are based in Glasgow and our staff is dedicated to providing the best in customer service. The value of your investments can go down as well as up, so you could get back less than you have paid in. Tax treatment depends on individual circumstances.
Written in collaboration with Scottish Friendly
Other News
Chelsea are one of the most interested clubs in signing Napoli defender Kalidou Koulibaly,...

Arsenal are in talks over deals to sign Gabriel Jesus and Youri Tielemans as...