A guide to picking a footballer as an after dinner speaker
After dinner celebrity speakers can be the perfect way to add a little bit of sparkle to a corporate event or an awards evening at your local sports club.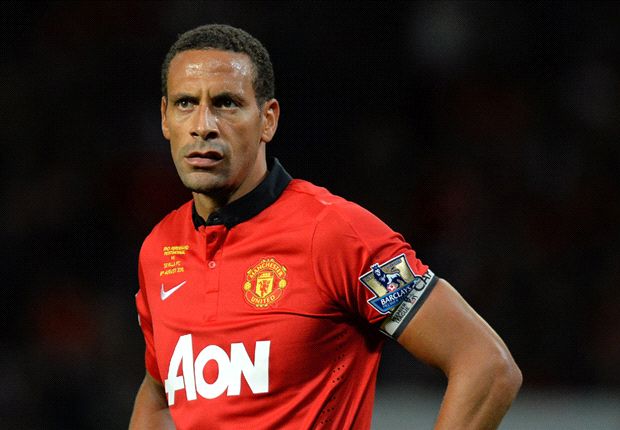 After dinner celebrity speakers can be the perfect way to add a little bit of sparkle to an evening, whether it's a corporate event, an awards evening at your local sports club or a fundraising dinner for a charity that's close to your heart.
As you're reading Football Talk, we can surmise that you're probably a fan of the beautiful game – luckily plenty of footballers moonlight as public speakers, so you won't be short of choices if you're looking to book one.
Because football is such a popular sport, it's easy to find someone suitable for any event, whether it's a local hero or an international superstar. You could also be pleasantly surprised by the range of people who are interested in hearing footballers speak.
Your audience doesn't have to be comprised solely of die-hard fans to appreciate a footballer as a celebrity speaker; the celebrity status that football players enjoy makes them fascinating to a wide cross-section of society, and the rise which many footballer have experienced from average families to national and worldwide fame is a source of much interest from audiences.
Choosing your footballer
If your audience is comprised mainly of football fans, then you're already onto a winner, but you can cement your good decision making skills by picking a particularly relevant speaker. That could mean someone from a local team if you'll have lots of fans in the audience, or simply someone who is more of a hero for your audience.
For instance, Ian Wright was at the peak of his career in the 1980s and 90s; his appeal will be strongest amongst people growing up during that time.
On the other hand, Rio Ferdinand is a younger player and will perhaps resonate more with a slightly younger audience – he's also an iconic Manchester United player and is sure to prove a real draw amongst fans of that team who remember the golden era of the club.
Pick someone with a broad appeal
When your audience is likely to have a broader spectrum of interests, it may be canny to choose a football player with more popular appeal. Rio Ferdinand has an appeal that goes beyond just the die-hard Manchester United fans – a celebrity in his own right, he has plenty of endorsement deals and is a well known household name.
You should also be able to find plenty of footballers available for public speaking engagements who have good stories of struggling in adverse circumstances to achieve their goals – something which almost everyone can identify with.
Whatever your audience and whoever you're looking for, there's sure to be a footballer on the books at celebrity talent agency MN2S who'll fit the bill and help to ensure your event goes with a bang.
Other News
Manchester United have made an approach to sign Real Madrid midfielder Casemiro, according to...

Arsenal's main transfer target is Lucas Paqueta and Edu is prepared to wait until...