Euro 2020: The Non-Football Fan's Guide To This Summer's Finals
The strange sights of grown men wearing satire face paints celebrating their favourite teams have been common since the Euro 2020 championship kicked off.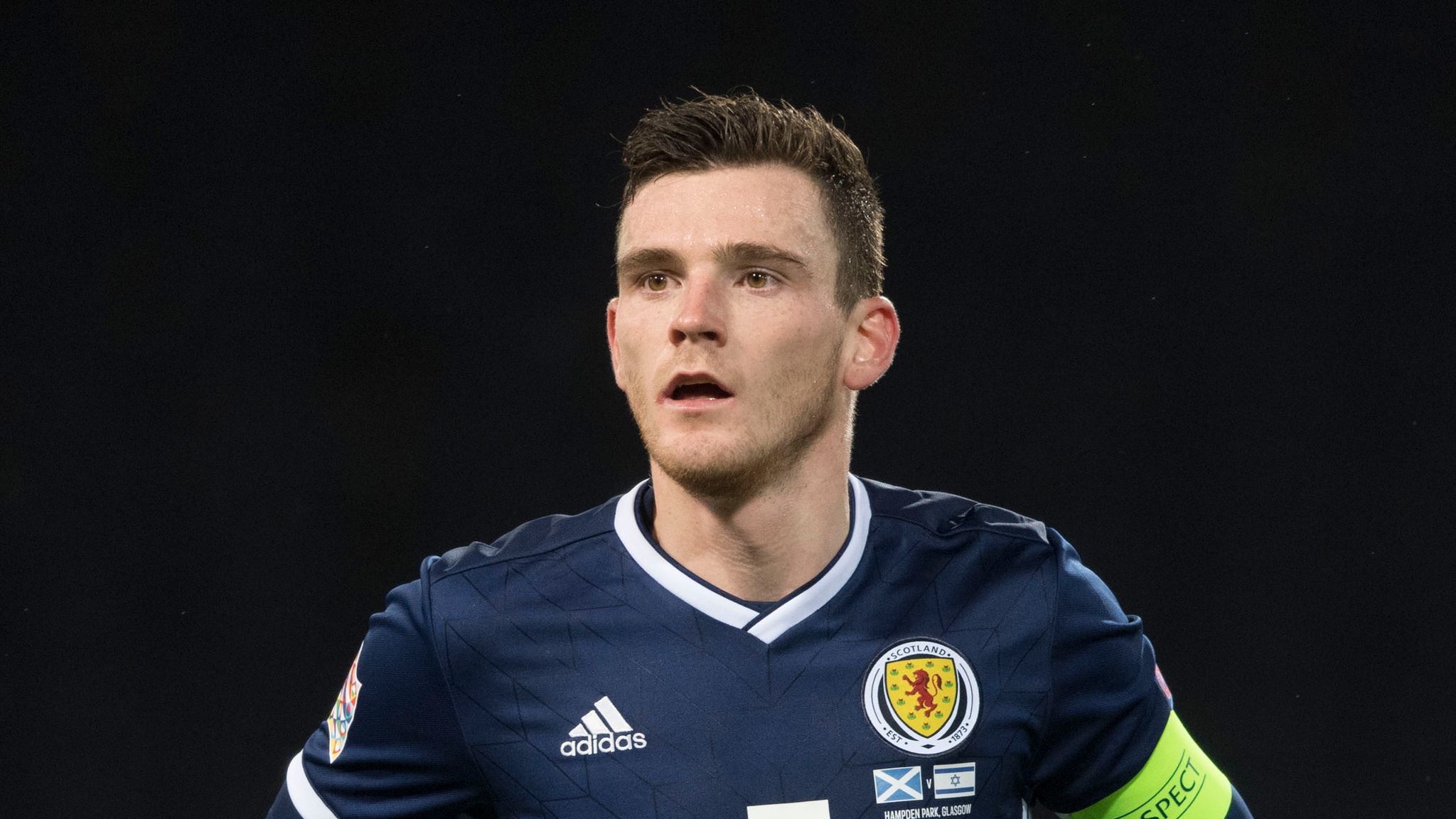 Over the last few weeks, the strange sights of grown men and women wearing satire face paints celebrating their favourite teams have been common since the Euro 2020 championship kicked off. The unmissable atmosphere dominating the country is part of the excitement, with Scotland back into this major competition for the first time in several decades. That's among the few reasons why the country has been rejoicing since the competition started, even for those without any football knowledge.
What's Happening and Why All The Fuss?
Usually staged after every four years, the Euro 2020 was expected to happen last year but got delayed due to lockdown restrictions. However, the competition was pushed to 2021 due to its importance to European national teams. The games are featured in every major sports betting bookie, like vWin, offering betting opportunities for Asian football fans, with the games coming only second to the World Cup in terms of importance.
Unlike in the past where the games are hosted by two or three nations, this year's competition will be hosted by 11 different cities, including Glasgow in a bid to celebrate the competition's 60th anniversary. Portugal will go into the competition as the defending champions, while Scotland managed to book their spot after their monumental win over Serbia earlier last November. That will mark Scotland's participation in their first major tournament since 1998 and hence the major excitement.
How It Works
Scotland will feature in Group D alongside Czech Republic, Croatia, and England. The four teams are set to go against each other, with the top two teams and possibly the third one booking a spot in the knockout stage. Unfortunately, Scotland couldn't make it past the Group Stage despite their excitement, after ranking fourth in Group D.
Despite their ambitious aim, Scotland lost their first game 2-0 against the Czech Republic and although they managed to draw against England, they lost against Croatia at Hampden. Unfortunately, social distancing restrictions limited fans in stadiums, with only 9000 fans allowed to attend Scotland's first game. As a result, the tickets were scarce and were sold out in minutes.
Scotland's Squad
This year, the Scottish squad was under manager Steve Clark, a former full-back who managed to get the country back to this major competition. Clarke tried to keep his players firmly on the ground since the competition started, although he hasn't had much luck in that after losing two games and recording a draw against England.
Clarke's squad packs a smattering of several superstars, led by Champions League winner Captain Andy Robertson. The squad also features the likes of John McGinn and Kieran Tierney, who are making headlines in the top flight in the south. There are also young bucks with the potential to light up different competitions this year, including Chelsea's Billy Gilmour, Celtic's David Turnbull, and Rangers' Nathan Patterson. Nonetheless, despite all this talent in their squad, Scotland has failed to reach past the group stages after England claimed first place. The other two spots have been taken by Croatia and Czech Republic who have four points each after their three games.
Other News
Arsenal know they need to beat Everton at the Emirates on the final day...

Manchester United finish-up a hugely disappointing season when they take on Crystal Palace at...